Barley Malt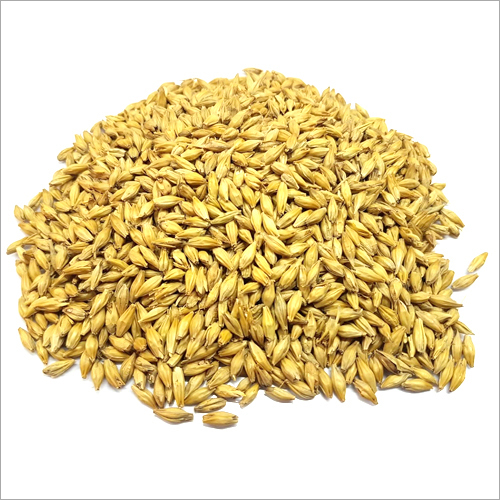 Barley Malt is the ideal grain for brewing beer. Malting is one of the most intriguing, but underappreciated, phases in the brewing process. This is most likely due to the fact that relatively few brewers still malt their own grain. Soaking either two-row or six-row barley is the first step in the malting process. It is poured into steeping tanks and it soaks up water for a few days. The barley is then transported to a large chamber where it is aerated, churned on a regular basis, and kept at a temperature of roughly 60 degrees Fahrenheit.
Technical Specifications :
| | |
| --- | --- |
| Minimum Order Quantity | 45 Kilogram |
| Usage | FOOD, BAKERY & BREWERIES |
| Moisture | MAX.4% |
| Shelf Life | 3 MONTHS |
| Organic Type | Non-Organic |
| Brand | Imperial Malt |
| Pack Size | 1 kg, 5 Kg, 25 Kg |
| Pack Type | Polythene Lined Plastic Bag |
| Sowing Temperature | 20~25 Celsius |
| Type | Natural |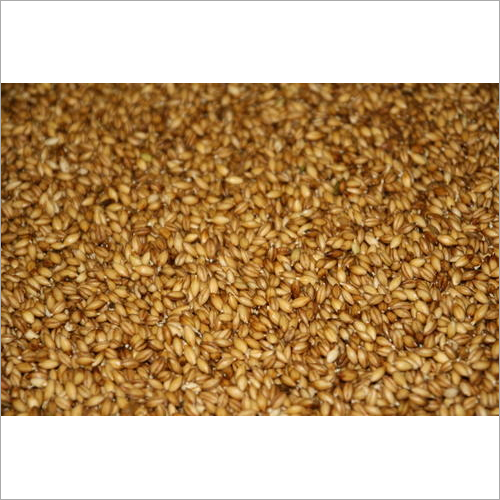 Malting Barley
Barley is the primary raw grain used in brewing. Malting Barley is the process of converting barley into an useable form for brewing. Malted barley is soaked or occasionally immersed in water for two to three days, allowing the grain to sprout. Sprouting the grain produces the enzymes required to transform starches to sugars during the brewing process. The by-products left after separating the wort during the malting and brewing processes are high in protein, fibres, and other nutrients.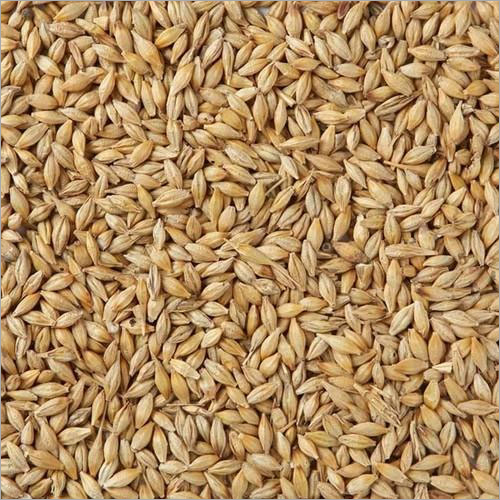 Malted Barley goes through three steps of processing. However, there is a selection of raw barley that is appropriate for brewing before that. The kernels are chosen by a trained maltster. Grain can only be judged by its appearance and feel, however, a trained maltster looks beyond this for appropriate moisture content and protein level in the grains. When the right barley is chosen, the first stage of processing Malted Barley begins, which is known as steeping.
Technical Specifications :
| | |
| --- | --- |
| Minimum Order Quantity | 45 Kilogram |
| Usage | FOOD, BAKERY & BREWERIES |
| Moisture | MAX.4% |
| Shelf Life | 3 MONTHS |
| Organic Type | Non-Organic |
| Brand | Imperial Malt |
| Pack Size | 1 kg, 5 Kg, 25 Kg |
| Pack Type | Polythene Lined Plastic Bag |
| Sowing Temperature | 20~25 Celsius |
| Type | Natural |
For pagination to work per_page param and r param must be passed to website consturctor in global.html