Malt Flour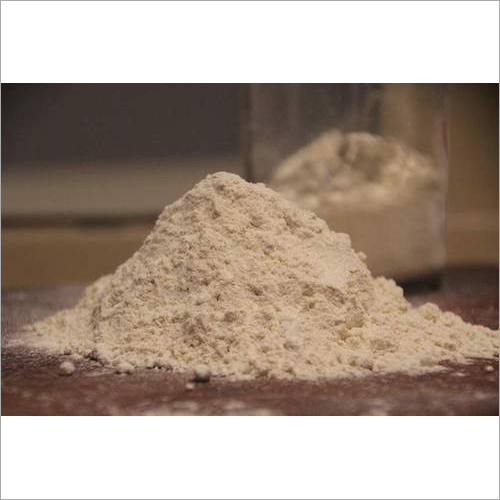 Processed Malt Flour
Processed Malt Flour is a whole grain flour made from malted barley kernels. It is made up of particles that are around the same size as wheat flour. Malted barley is created by naturally processing raw barley with only water, heat, as well as time. The raw barley is termed as natural because it has been lightly treated. Steeping, Germination, and Drying are the three stages of the malting process and used to make Processed Malt Flour.
Product Details
| | |
| --- | --- |
| Form | Powder |
| Country of Origin | India |
| Cuisine | Indian |
| Speciality | Organic |
| Packaging Size | 45 Kg |
| Packaging Type | Polythene Lined |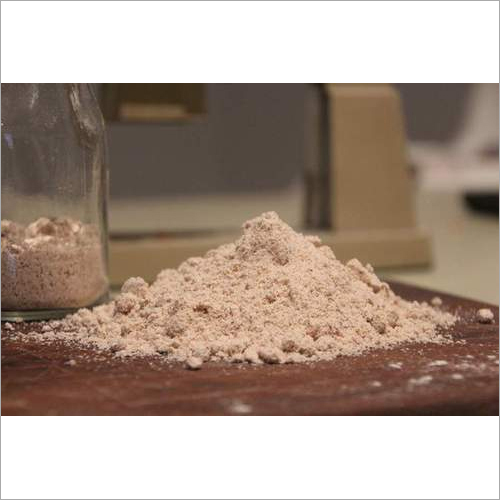 Diastatic Malt Flour
Malted barley flour comes in two varieties including the Diastatic Malt Flour and non-diastatic one. Diastatic malted flour is what is usually intended when malted barley flour is stated. It is the one that has activated enzymes and is utilised in baking. It does not have any real flavour to speak of, so it is flavor-neutral, but some of the speciality ones may have more flavour. It also has little effect on colour. What it does is make the crumb moister.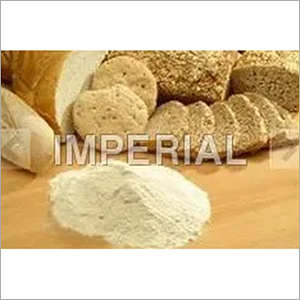 We are manufacturer and supplier of high-quality Malt Flour, from Gurugram, India. We are manufacturing and supplying Malt Flour, to various cities like, Ghaziabad, Noida, Greater Noida, Faridabad, Delhi, New Delhi, Sonipat, Panipat, Jaipur, Varanasi, Neemrana, Ambala, Pontasahib, Jammu, Agra, kanpur, Lucknow, Gorakhpur, Ranchi, Patna, Rohtak, Jhansi, Dehradun, Haridwar, Moradabad, Meerut etc
Malt Flour with a high protein concentration is often utilised in the food business, whereas malted barley flour with a low protein level is often used to create a distinctive kind of beer. To aid yeast fermentation, malted barley flour is added to hard wheat flours. Malted barley flour offers particular enzyme activity throughout the dough forming process which helps in converting the starches in wheat flour into simple sugars. These processed sugars are critical because they offer a food source for the yeast to sustain optimal fermentation activity and help in the browning of the crust.
Technical Specification
Specifications of standard Malt Flour:
Humidity: <9%
Diastatic powder:

Minimum 250 WK
Enzymatic activity:

Minimum 50 U.D
Specifications of Diast Malt Flour:
Humidity: <9%
Diastatic powder: Minimum 450 WK
Enzymatic activity: Minimum 70 U.D